Sports
Baseball
If you love baseball or softball, then this is the place for you! Chat about your favorite team or let everyone know what position you play, if it's about baseball or softball this is the place for you.
BENCH PRESSING
Posted By: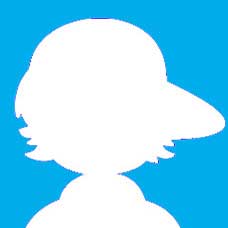 Voice of truth
Member since:
March, 2007



Status: Offline
Posts:
45
HOW MUCH DO YOU BENCH?
I BENCH 230
---
AT THE END OF DAYS WILL GOD BE YOUR SAVIOR OR YOUR JUDGE.