Entertainment
Books and Comics
Love to read? Chat here with others that do as well. Your fave authors, characters, books, series or even your fave comic book!
Pointless Conversations
Posted By: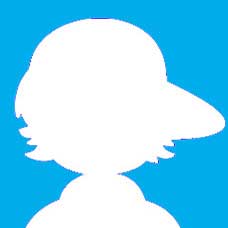 technodude5000
Member since:
August, 2012



Status: Offline
Posts:
78
Do any of you read Pointless Conversations? I want to know if it's worth reading before paying for it.
---