Music
Everything Music
Talk about music, lyrics, singers, writers and news! Who is the best and who is the worst? Let's hear your input!
Trevor Jackson- Like We Grown
Posted By: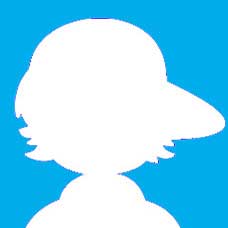 Izuul56_2410986
Member since:
March, 2013

Status: Offline
Posts:
1
Its trevor jacksons new song look it up on youtube its so gooood!


---