Music
Everything Music
Talk about music, lyrics, singers, writers and news! Who is the best and who is the worst? Let's hear your input!
Bowling For Soup V.S. Green Day
Posted By: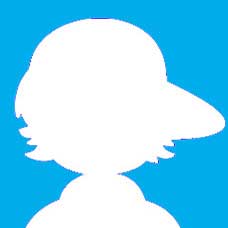 bluerat411_331459
Member since:
January, 2007



Status: Offline
Posts:
50
Who is the best BFS or Green Day? I choose Green Day! Up to you!
---