Random
Electronics
Chat about the latest Ipods and talk about the latest gadgets with your friends. What is your favorite electronic gadget?
What are your computer specs?
Posted By: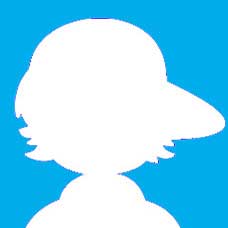 Poor_Bellic
Member since:
November, 2013


Status: Offline
Posts:
23
Just wonderin bout other people.
Acer Aspire m5:

CPU: 1.6-GHz Intel Core i5-4200U Processor
OS: Windows 8
Ram: 8 gigabytes.
---