Sports
Xtreme Sports
For those who like something a bit out of the ordinary. No diamonds, no line markers, no nets. Just you.
longboard skateboards or regular skateboards?
Posted By: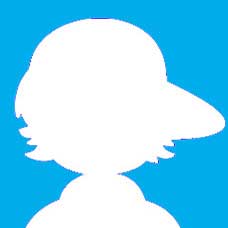 jakeman888_703523
Member since:
January, 2007




Status: Offline
Posts:
134
i say longboards you can go so fast on those things its not even funny.
---