Quizzes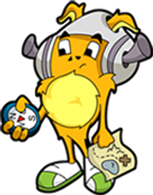 Traveling in Europe means not only seeing some of the world's most famous monuments, but also enjoying some...
Whether you're lost in the wilderness, trapped after an earthquake or injured by a deadly creature,...
We all have different style and tastes in clothing and fashion. Some of us like to be a b...
More great quizzes: