news and reviews: movies, tv shows, video games, advice and more!
Diva Demi Lovato seems as if she's fearless, whether it's belting out a power ballad ...
read more
Teen singer Lorde is wrapped to go in a big red bow on the cover of the May issue of ...
read more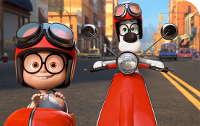 movie trailers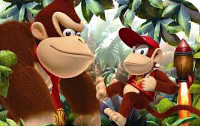 kids games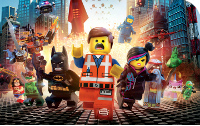 popular movies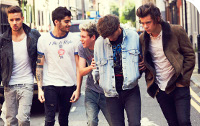 popular music
Our safe and moderated kids chat and teen chat rooms, are available for kids to discuss a variety of topics with peers who have similar interests. Users of our chat room set up their own individual profiles and then participate in online discussions about the things that they're interested in. From video games, to movies, tv shows , and more, kids from all over the world use kidzworld.com as a way to safely connect with one another.