Music
Everything Music
Talk about music, lyrics, singers, writers and news! Who is the best and who is the worst? Let's hear your input!
who heard good by life
Posted By: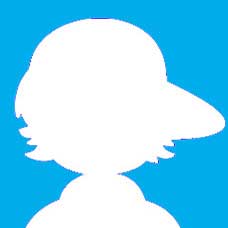 Actionboy_12
Member since:
January, 2007




Status: Offline
Posts:
302
no
---
hotlizziegirl284 is my hot babe


dont hate cause you aint me


i am white slim\slinder,blue eyes,i play the guitar,i got dirty brown hair,i like rock and rap,i love action and horror movies.